Trails & Treads is owned and operated by a cyclist; we know all your cycling needs from fit to finish, because these are the same products and services that we personally need!
Bikes don't need oil changes, but they do need maintenance and tune ups each season to stay in their peak shape. And they need repairs if they get into a "fender bender" with a fall or accident. We work hard to give you and your bike the best service possible; please call or come by if your bike needs help to get in the best shape to give you the best performance! We can often fix your bike right away.. If it's a major repair, we will give you an estimate of when it will be ready to pick up. Stop in or give us a call and we will get to work to get your bike ready to ride.
enter your email to Sign up for our specials!
We Are the Premiere E-Bike Dealer in North MS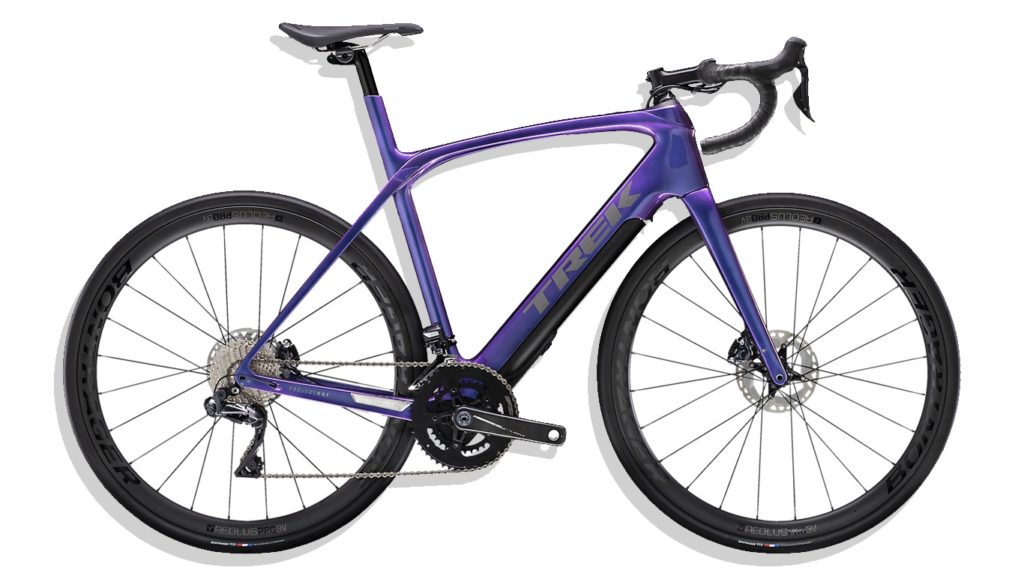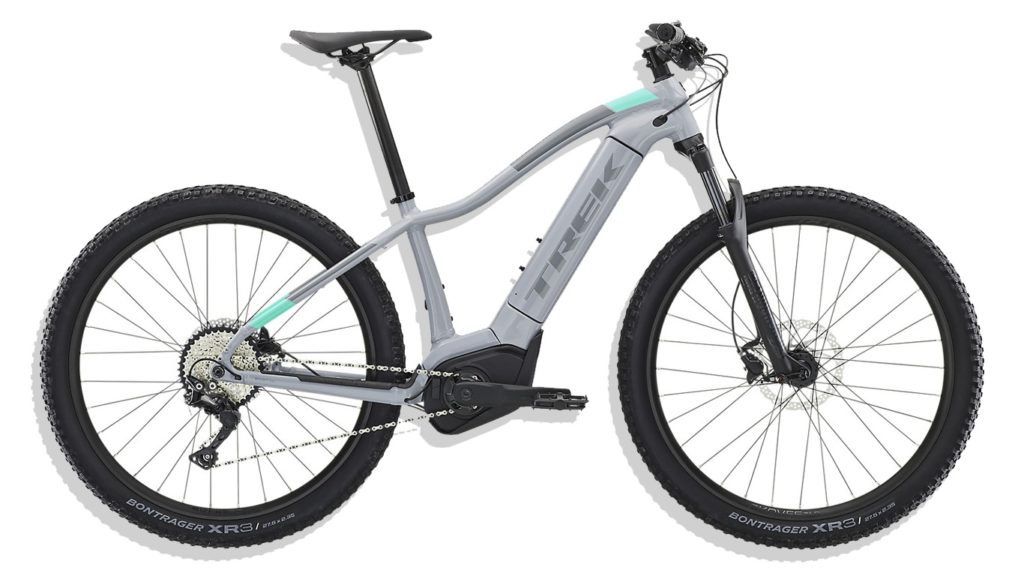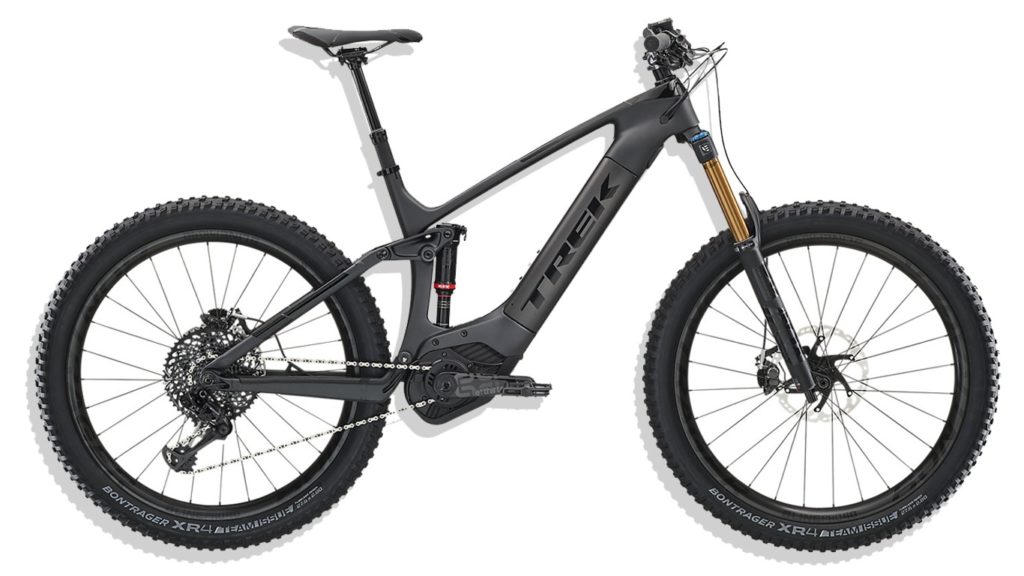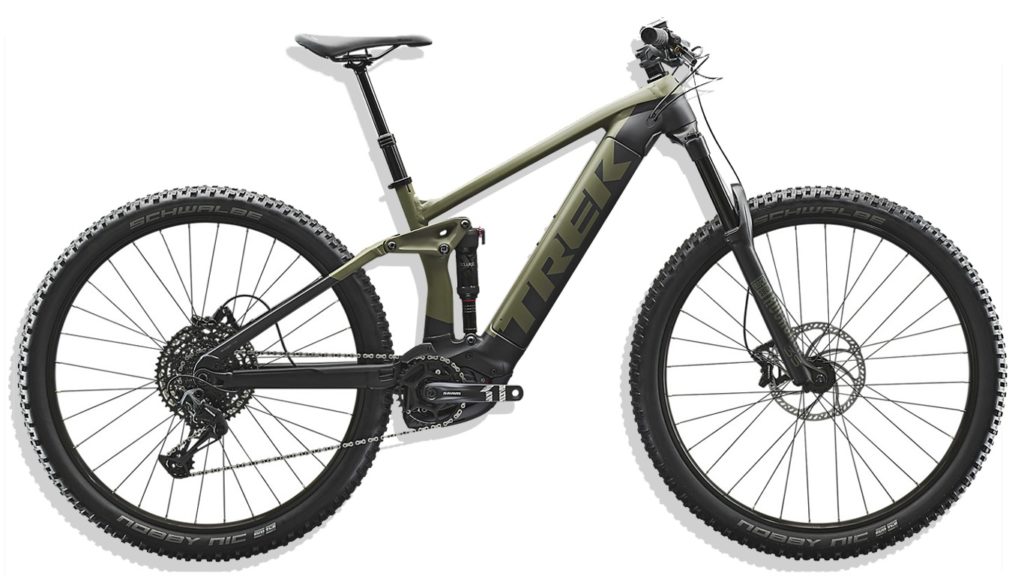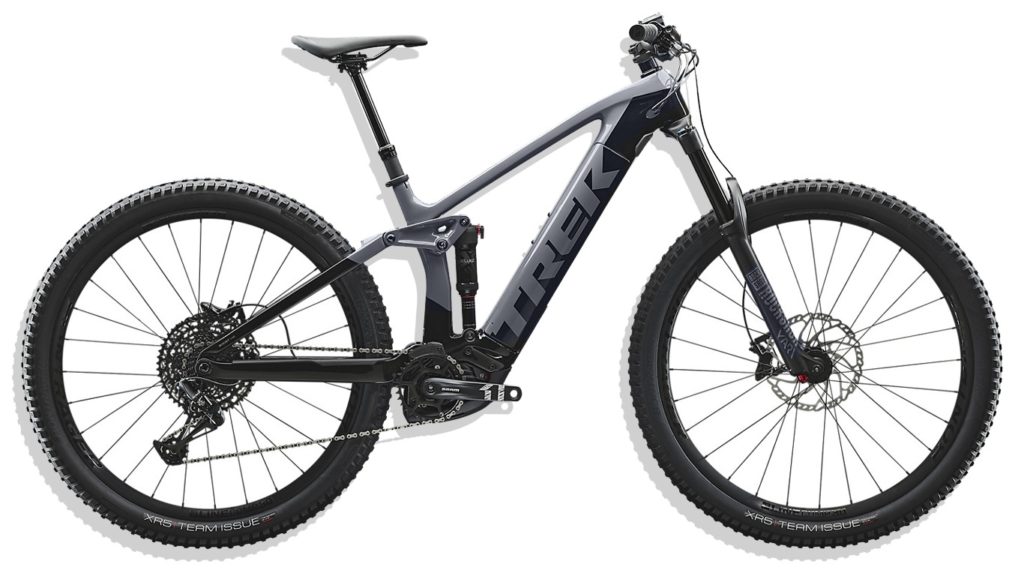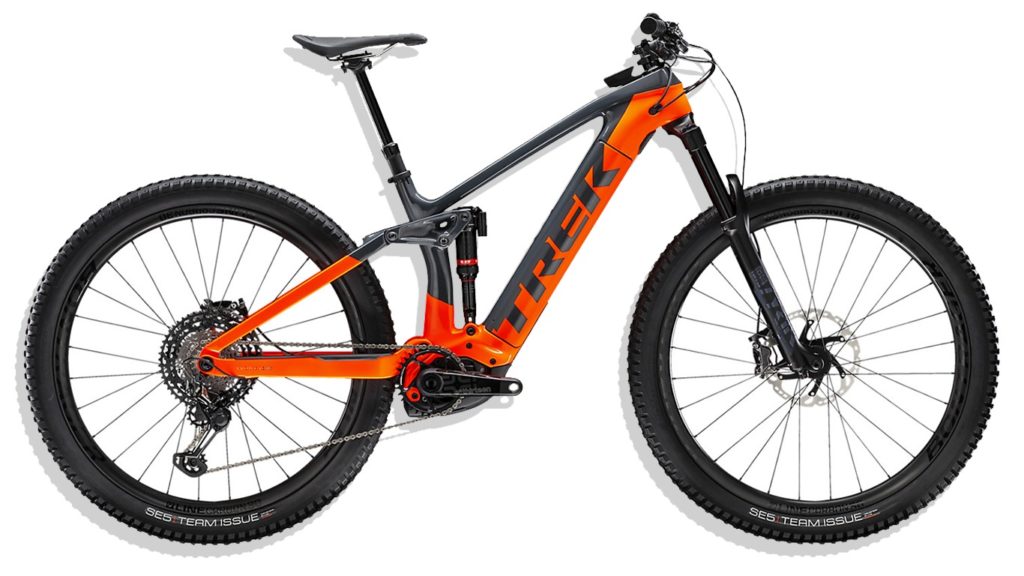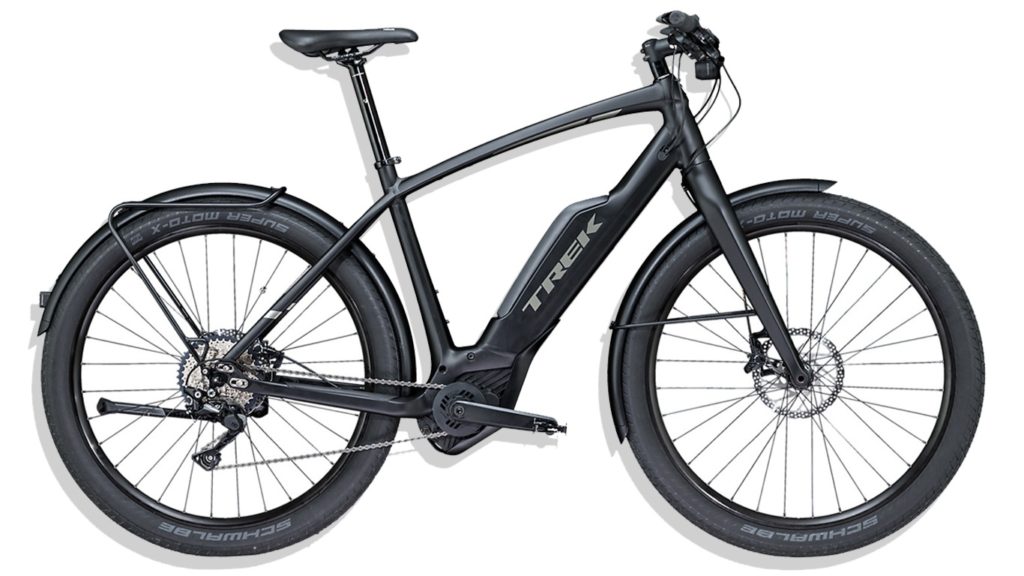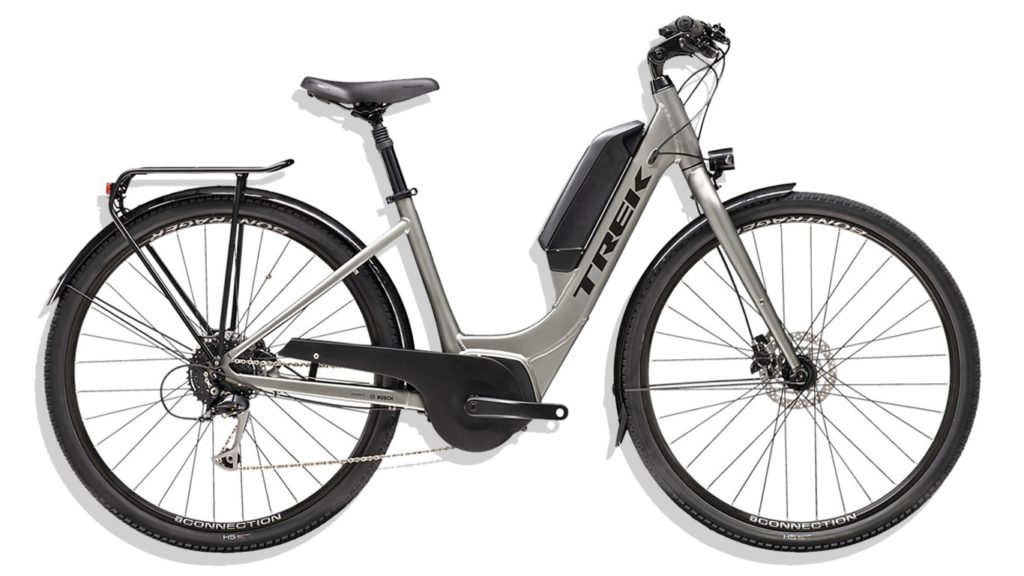 Check Us out on social media